At first, when we travel somewhere, we contribute to the movement of the economy of that region. You drive the economy when you go to the restaurant, pay admission to museums and, especially, when you buy a product from a local artisan.
In this sense, we already know that it is necessary to value artisanal work. However, why is it important to buy from artisans and artisans on tourism trips?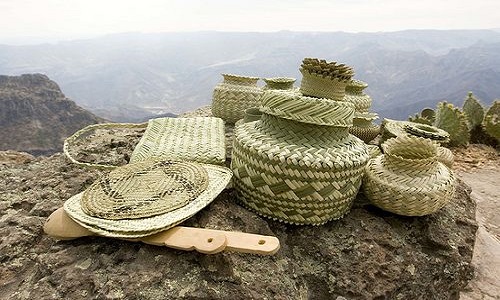 1. Encourages the craftsman/woman
Buying an artisanal product from the city you are visiting is one of the main ways to value the work of the local artisan. Thus, this practice directly impacts the life of the small producer and contributes positively to a more sustainable and fair market.
Also, buying from the local artisan or artisan, you guarantee an exclusive product – unlike the identical pieces produced in series in the big stores – and provide a fair remuneration for the hours of handmade work. If you're interested you learn how to calculate a fair price for your handcrafts here.
2. Invest in local commerce
When buying a handmade product during tourism, in addition to encouraging manual labor buying directly from the artisan, you also promote a fairer trade circle.
For example, by investing in handicrafts, you contribute to the entire cycle of local commerce. The artisan buys her needle at Dona Joana's store, who buys the cleaning products at Mr. José's market, who in turn is a client of Mr. Silva.
So, instead of buying in a big store that already has a lot of profit, you encourage the local market and small producers to remain active, influencing most of the other local sales sectors of that city in which you are visiting.
3. Buying a copy of the local culture
If you are sightseeing in a city and want to buy something that reminds you of local culture, handicrafts are one of the best options for that. If you buy a souvenir from a large trading company, you run the risk of buying the famous "made in china" that can be purchased at any other store in another location. The artisanal product is exclusive to the culture of that region.
In addition, when you buy from the local artisan, you contribute so that some styles of art from the local culture do not get lost over the years, such as the ceramic dolls from the Northeast and masks for the carnival of Venice.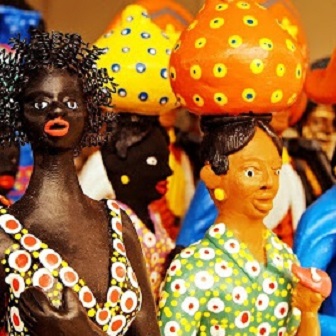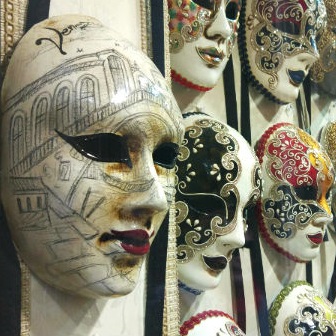 ---
In this way, tourism is totally related to handicrafts, mainly because it encourages the local artisan and the entire market sector around him. In addition, you still bring a piece of that culture you visited to your home.
Therefore, the impact of valuing handicrafts on society is undeniable, whether buying from that (and) artisan (o) that close to your home or in another city. Finally, talking about valuing the artisan, how about following my Startup called Briselier on Social Media? Instagram, Pinterest, YouTube and of course also on Linkedin.