Since we were children, we have contact with classic pieces made of crochet, such as table runners, rugs, tea towels and blankets, usually produced from the same molds. However, like everything in life, the designs of the crochet pieces have been changing.
Although the technique hasn't changed, many people have started calling this new wave of creative crochet or modern crochet products.
1) What is creative or modern crochet?
For decades, we lived with the traditional "grandma's crochet". However, the classic crochet pieces are produced in the same way for a specific purpose, with very few changes from one model to the other, besides the color. On the other hand, this style of crochet started to be considered "tacky" and the models started to be reinvented.
So, from the use of the traditional technique, linked to a new design and new materials, new ways of applying the old technique were born and many people call it creative crochet. Thus, this name is nothing more than a concept used to define new products that emerge through unprecedented trends in fashion, decoration and other themes.
The pieces of modern crochet have various styles and purposes, being a modern alternative or complement to the traditional crochet made by our grandmothers.
2) Types of creative crochet:
In contrast to typical materials made from crochet, such as table runners and bathroom rugs, creative crochet produces different pieces capable of accompanying new flows and social trends. Among some types of products, we have:
Maxi crochet
As the name suggests, maxi crochet is a great crochet. It is commonly used for blankets on sofas or beds. The crochet maxi is beautiful, modern and very cozy.
Amigurumi
Amigurumi comes from the combination of two Japanese words: crochet and stuffed animal. These crochet dolls are used for baby shower souvenirs, key chains and even for collecting. After all, it's a cute and creative way to crochet.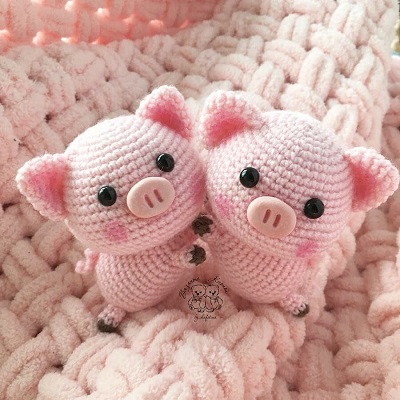 Decoration
In addition to the classic table and bath decorations, creative crochet brought new meanings to decoration products. Crochet is not only present in home decorations, but also at weddings, parties and other events. Our dream filters are the greatest example of this.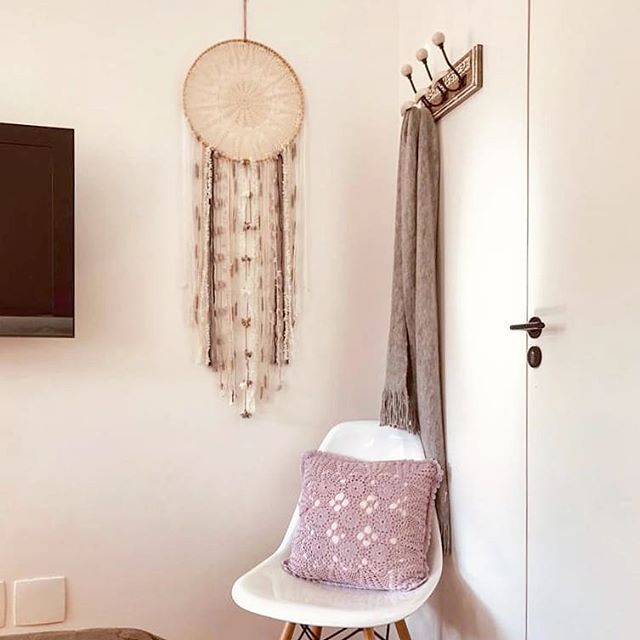 Fashion
It is very wrong to think that the crochet has only decorative purpose, because bikinis, croppeds and other pieces of our clothing are every day being more present in the crochet versions. It is a beautiful, modern and relaxed piece style.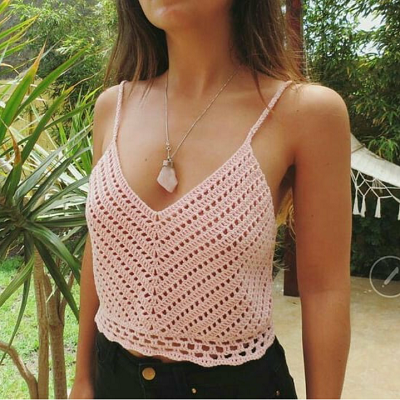 ---
If you enjoyed this post, follow us on our social media: we are on Instagram, Pinterest and Youtube.