Handicraft is an activity that, when encouraged, is able to promote sustainable trade and increase the local market. Thus, the practice of handicrafts is directly related to the Sustainable Development Goals (SDGs) of the United Nations (UN).
UN proposes for all countries an urgent call for action in a global partnership with 17 goals to be achieved by 2030. In other words, the SDGs are a blueprint for peace and prosperity for people and the planet, now and into the future.
Among the 17 SDGs, two have a direct connection with handcrafts – Gender Equality (goal number 5) and Decent Work and Economic Growth (goal number 8) – follow the text to understand why.
1) SDG 5 – Gender Equality
SDG number 5 is about gender equality and the empowerment of girls and women to ensure their own rights. For this reason, this objective is directly related to handcrafts as this is a predominantly female activity. In Brazil, for example, according to the IBGE, there are more than 8.5 million artisans, 87% of whom are women.
Since the post Industrial Revolution, with domestic restrictions, maternity and obstacles to entering and remaining in the traditional productive environment, artisans competed with the market and the techniques of production in serie mande by machines, for example. So, working with handicrafts has been a resource to help women's emancipation for nearly 200 years. Unfortunately, this fact is also one of the historical reasons why handicrafts are still undervalued by our society.
Therefore, handmade products are still is a way through which the economic and social emancipation of women find a way to grow, principally in development countries. In addition to encouraging and restoring centuries-old traditions, buying handicrafts directly from the artisan helps the fifth objective listed by the UN.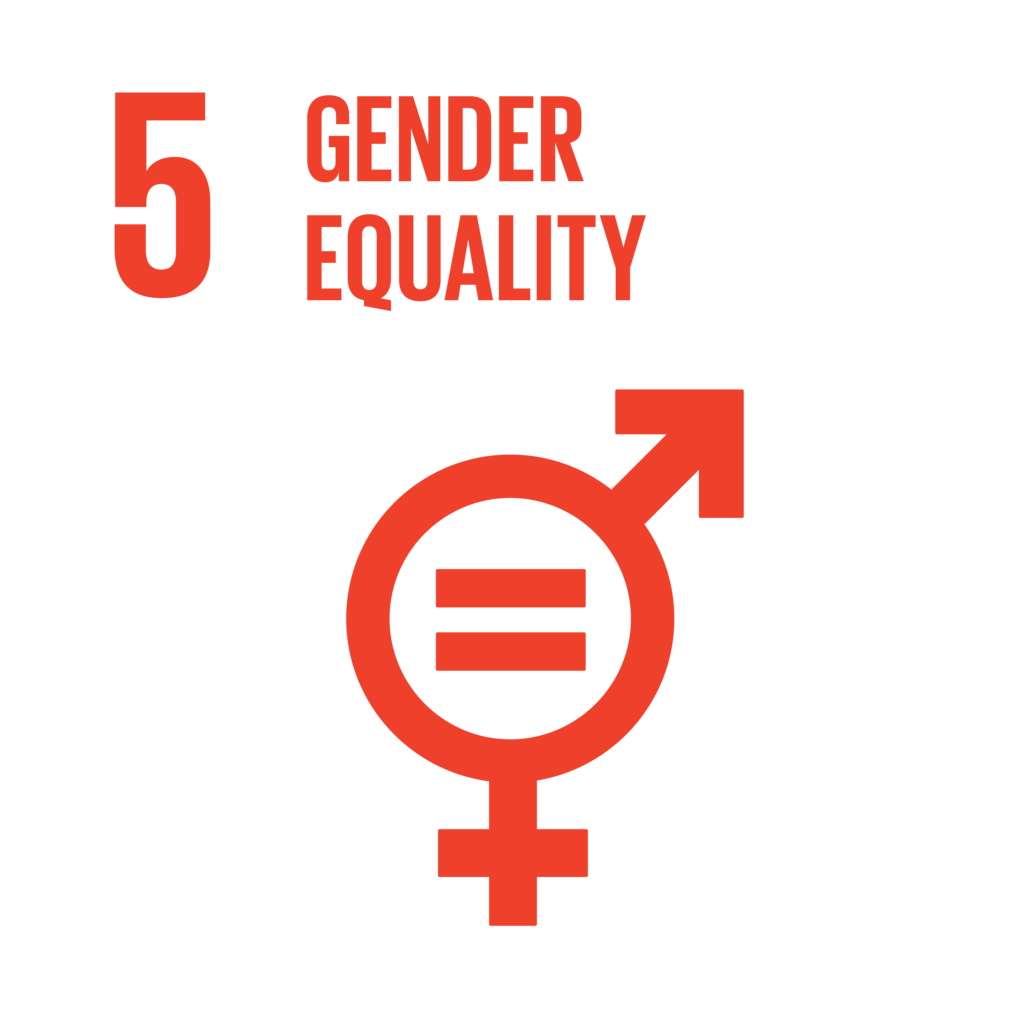 2) SDG 8 – Decent Work and Economic Growth
On the other hand, SDG number 8 concerns about a inclusive economic growth and full, productive and dignified employment for all. Once handcrafts products are usually made in a conscious and sustainable way of production and sold for directly for the artisan for a fair price, when you buy from local artisans you support not just the artisan, but also helps to improve your local economy.
According to the 2020 UN report about the SDGs, the world is experiencing its worst economic recession since the Great Depression. So, in addition to contributing to the heating up of the economy, handicraft work provides space and creates an opportunity to generate income principally for women and young people.
We cannot forget that handicrafts contributes to a break the consumption wheel in large chains, as it is performed in a way contrary to the industrial series available in large stores, reducing transportation costs, emission of gases and reducing inequalities.
Encouraging recovery during the COVID-19 crisis
Allied to the previous topic, in terms of economic growth, handicrafts have been the main source of income for many artisans during the Coronavirus pandemic. For others, became an alternative maintain their families while the world is living a crisis.
In addition to the gender and working factor, handicrafts also have a direct impact on local commerce. Therefore, the encouragement of artisanal activities contributes to the world recovering from COVID crisis.
That's why it's so important to buy from local handicrafts and farmers, whether in your community or when you're on a trip.
---
Finally, it is important to emphasize that contributing to the SDGs is everyone's responsibility. 😉 Do you want to be a "handmade activist"? Here I gave to you 3 – simple and efficient – practices to start valuing crafts on the right away.
Also, follow Briselier on Instagram, Pinterest and Youtube. There you will always find more about crafts, crochet and dreamcatchers.